GUided Small group adventure travel
10% of profits go to education projects in Nepal
We're rethinking group adventure travel.
We're a close knit team of friends—climbers, skiers, scuba divers, yoga instructors and surfers who met in the 2015 Nepal earthquake. Since then we've founded a nonprofit, rebuilt a school, given support to 10 different communities throughout Nepal and we want to keep giving.
How? Easy.
By taking you traveling and sharing the life changing experiences we've had.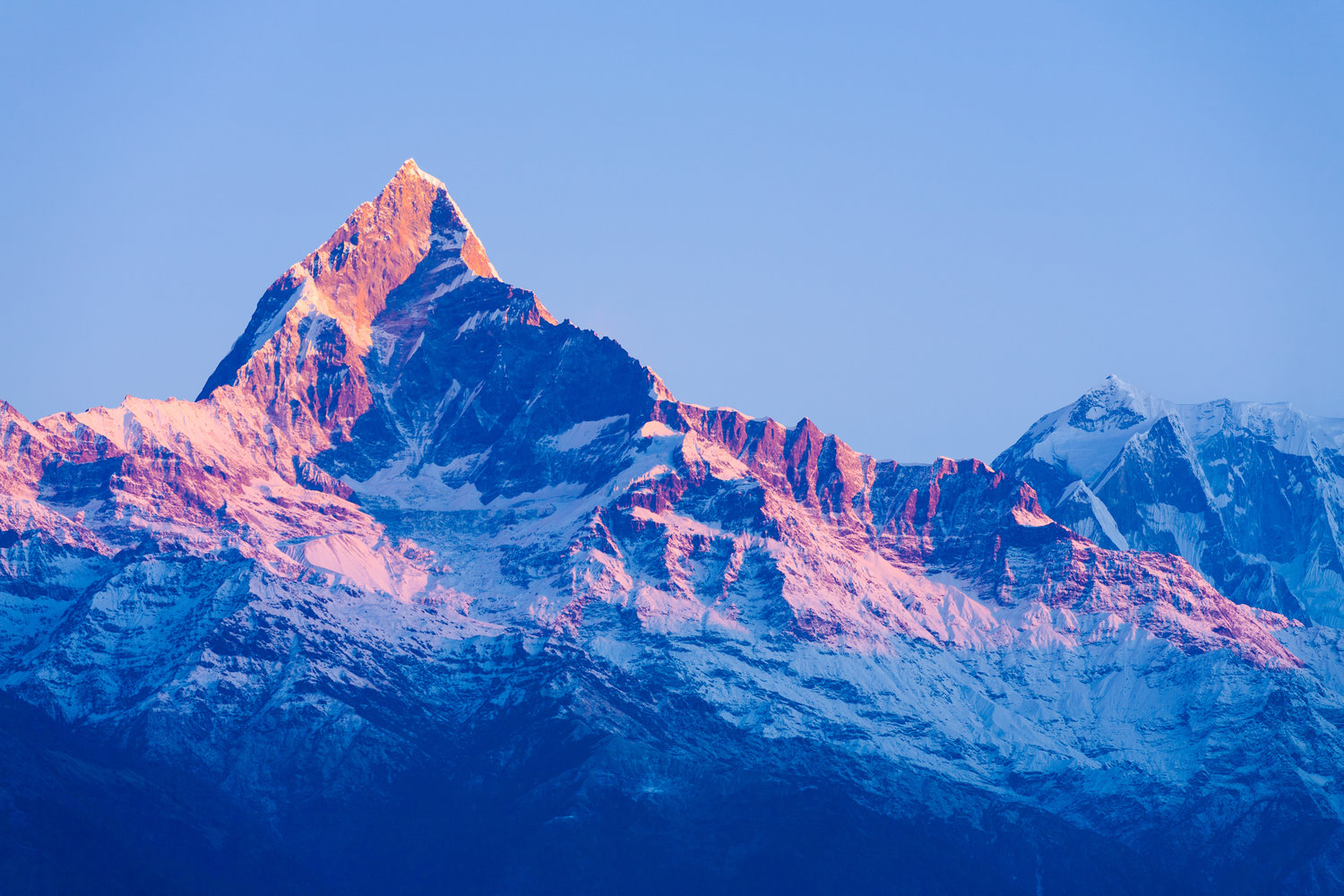 NEPAL

EVEREST, MANASLU &
ANNAPURNA TREKS
Guided teahouse treks, culture exchange, yoga, paragliding, friendly locals and amazing mountains… This is Nepal.
Brimming with unique cultural traditions and sacred temples, breathtaking beaches and lush rice paddies, sumptuous fresh foods and tantalizing drinks—this is truly a South Pacific paradise.
CULTURE, SPIRITUALITY, STREET FOOD & FESTIVALS
Next Adventure Dates COMING SOON
A SURF-ARI ADVENTURE VIA SCOOTERS, TUK TUKS AND TRAINS.
Next Adventure Dates COMING SOON